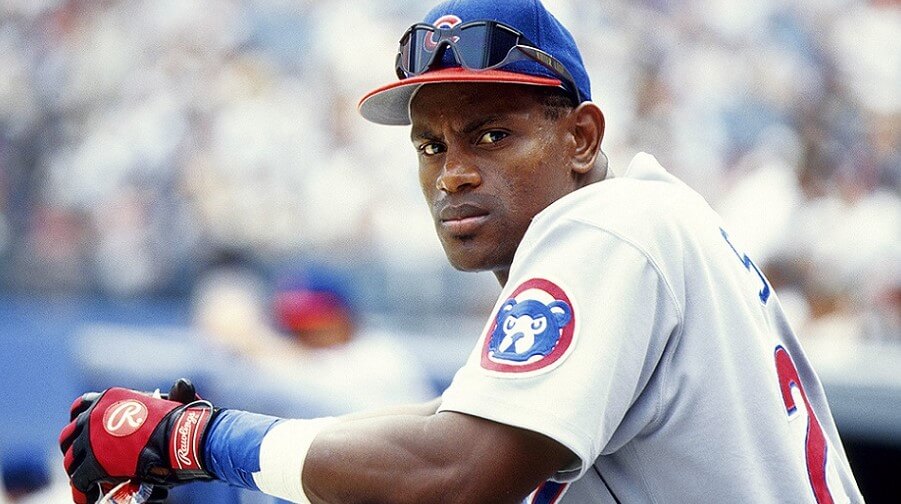 The use of performance enhancing drugs in sports is nothing new. Many athletes in the former Soviet Union (now Russia) were found to have used androgenic-anabolic steroids before major international sporting events. Steroid use by elite athletes in the United States is also nothing that should raise many eyebrows and Major League Baseball (MLB) has had its fair share of scandal and Sammy Sosa is one high profile name linked with steroid use.
"But did Sammy Sosa use steroids?"
Before we delve into whether Sammy Sosa used steroids or not. It would be necessary to bring the uninitiated up to speed with how Sammy Sosa is and why his integrity is being questioned.
I. Who is Sammy Sosa?
If you are not a fan of MLB, then the name – Sammy Sosa would mean very little to you. But if you are an avid fan of MLB, then you would know Mr. Sosa as one of only nine MLB players in the history of the league to have hit an outstanding 600 career home runs.
Sammy Sosa is a retired Major League Baseball player of Dominican descent that was born 'Samuel Peralta Sosa' on the 12th of November, 1968. He spent 19 seasons in the MLB playing for teams like the Chicago White Sox and Texas Rangers. However, it was with the Chicago Cubs that he would spend most of his playing career joining them in 1992. Sosa would go on to be regarded as one of the all-time greatest hitters, hitting 400 home runs in just his 5,273rd at-bat and incredibly on his 1,354th professional baseball game. He would reach 400 home runs faster than any baseball player that has ever played in the MLB.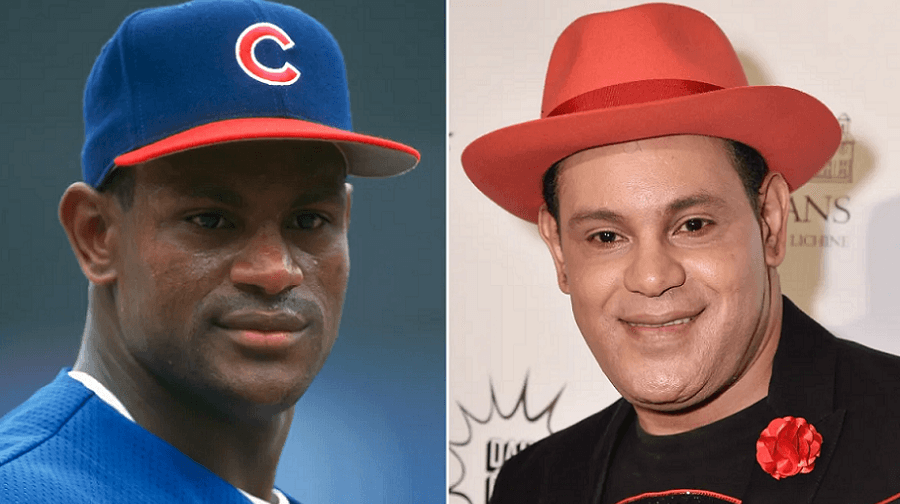 II. The Sammy Sosa Drugs Test Scandal
It was reported by the New York Times (in June of 2009) that Sammy Sosa had tested positive to the use of performance enhancing drugs as far back as 2003. As a matter of fact, he was one of many MLB players that had failed a drugs test in that year. Back in 2005, Sammy Sosa had appeared before a Congressional investigation hearing alongside other baseball players like Mark McGwire, Jose Canseco and Rafael Palmeiro who were alleged to have failed mandatory drugs tests as well.
At the hearing, Sammy Sosa's lawyer had testified on his client's behalf by reading out the following statement;
"To be clear, I have never taken illegal performance-enhancing drugs. I have never injected myself or had anyone inject me with anything. I have not broken the laws of the United States or the laws of the Dominican Republic. I have been tested as recently as 2004, and I am clean."
However, the stigma of the 2003 failed drugs test which was similar to the Biogenesis steroid scandal in 2013 that also involved many MLB players would hunt him right up to his retirement and even years after. So much so that even though on the strength of his baseball records he was eligible for induction into the National Baseball Hall of Fame as far back as 2013, he would not be elected by the Baseball Writers' Association of America (BBWAA). He would also fail to be inducted in 2015 and recently in 2020 were he got just 13.9% of votes in support of his induction, a far cry from the 75% minimum voting requirement for induction.
III. What Steroids did Sammy Sosa Use?
While we do not know the exact details of Sammy Sosa's 2003 failed drugs test and we do not know what steroid or steroids he might have been on. We do know that during the unsavory era of performance enhancing drug use and scandal in the MLB, the PED of choice by many players was the human growth hormone (HGH).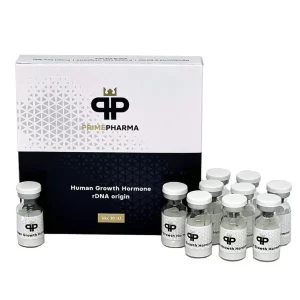 IV. Did Sammy Sosa use HGH?
Technically the human growth hormone (HGH) is not an anabolic-androgenic steroid. As a matter of fact, HGH is produced naturally by the pituitary gland at the base of the brain. However, synthesized HGH offers more long lasting performance-enhancing benefits to users than the naturally produced hormone.
While playing professional baseball, Sammy Sosa did not display extraordinary muscle mass like what you would expect from bodybuilders on androgenic-anabolic steroids, but he did display exceptional strength, stamina and endurance levels, something associated with HGH use.
HGH will influence the metabolism of carbohydrates, fats, proteins and minerals in the body. The PED will also increase IGF-I production in the liver which leads to increased protein synthesis in the muscles and improved bone density. With the boost in protein synthesis, users of HGH are more likely to experience increased muscle mass while significantly limiting lipolysis at the same time.
If you knew Sammy Sosa, you would say that, yeah! he was fit and reasonably muscular, but did not display immense body fat. HGH also offers athletes a tremendous amount of stamina which is needed in MLB like in most sports. HGH increases endurance levels as well as shortens recovery time from muscular injuries like torn hamstrings and calf muscles.
It is more likely than not that the performance enhancing drug of choice of Sammy Sosa would have been HGH which was also quite commonly used at the time, not just by MLB players, but also by athletes from other sports.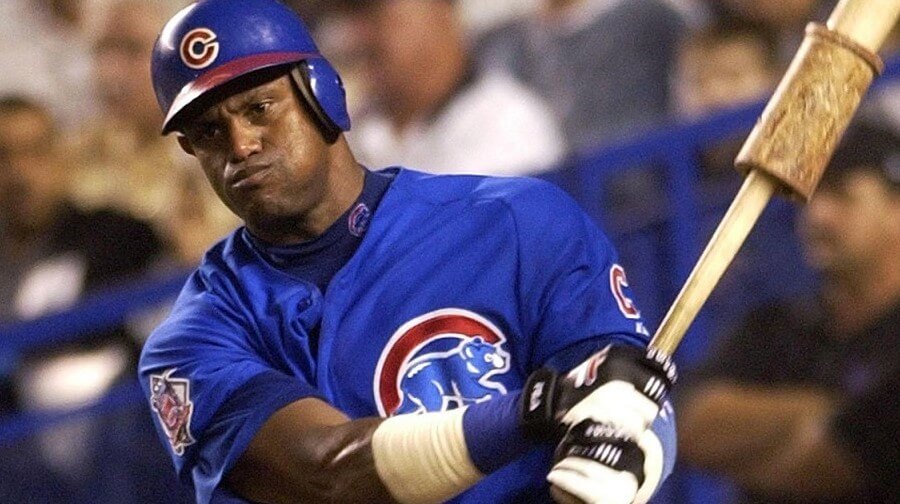 In Conclusion
Did Sammy Sosa use steroids? For sure he did, as he failed a drug's test in 2003 despite his 2004 testimony before Congress. The only question is – 'what PED did he use?' As suggested in this post, it is possible that he took the HGH route which was a pretty popular drug in the MLB. It is interesting to note that the World-Antidoping Agency (WADA) has HGH listed as a prohibited drug under its list of 'Prohibited Substances and Methods'.