7 Main Protections You Should Adopt During a Steroid Cycle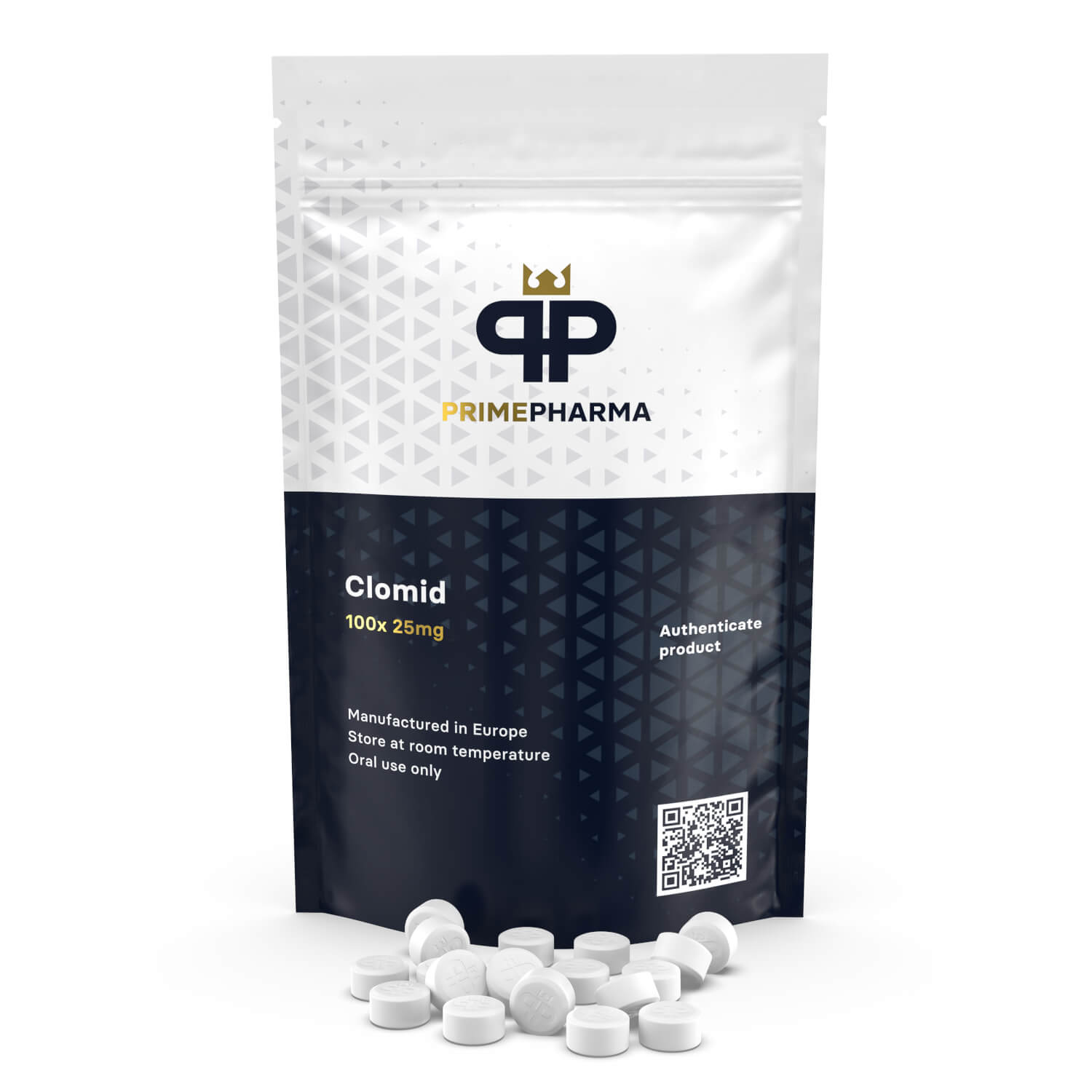 Here is a list of the main protections to use during a treatment of anabolic steroids that you might hear about.
Unfortunately some are not (or no longer) available in France, and there are many others that are not of great interest or are too rare to list here.
We remind you that it is important to listen to the advice of experienced users before using doping products like steroids. Some steroids are more powerful than others and can affect your health. Using these protections well will help your treatment go smoothly.
Dostinex
Exemestane
Liv 52
Samarin 140
Legalon
Tudca