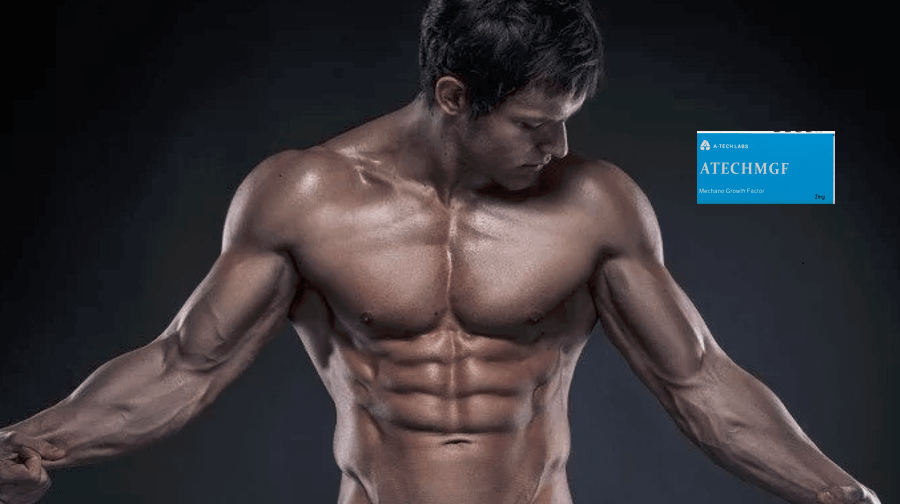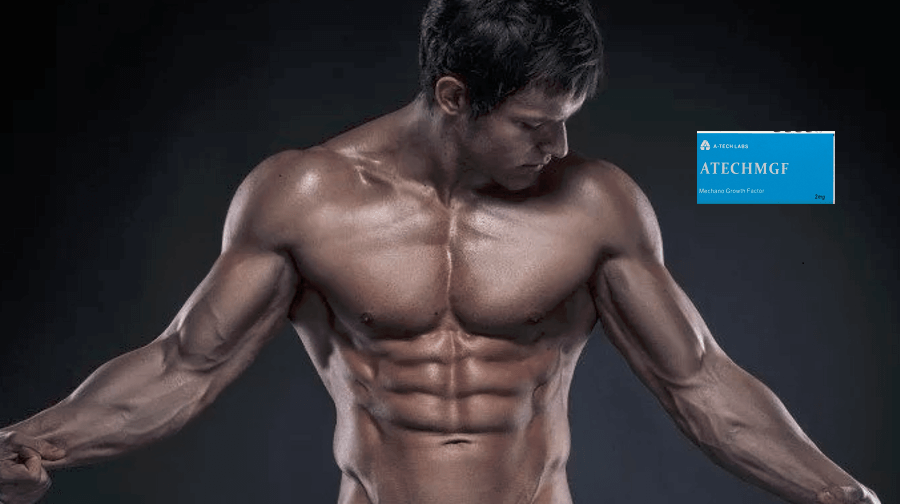 PEG-MGF of its real name, pegylated mechanotherapy growth factor, is a peptide mainly used for recovery after exercise. It is known to repair damaged muscle tissue much better thanIGF-1. The PEG-MGF peptide has also been shown to help the growth of satellite cells close to the damaged muscle tissue, acting as a substitute as if they were themselves cells of the damaged muscle.
This also means that PEG-MGF is able to help create new cells close to damaged muscle tissue while helping the muscles grow. This also means that it is possible for it to help create new muscle tissue while recovering existing muscle. PEG-MGF is a variant of IGF-1 for this purpose, and is recognized as the peptide that gives the possibility of superior growth of adult muscles, even if they are genetically not constructed in a favorable way for this.
It is certain that the creation of new muscle cells helps muscle growth by promoting increased protein synthesis and also by promoting nitrogen retention. In summary, the primary use of PEG-MGF is to help anyone seeking to stimulate late muscle growth.
The interest in using PEG-MGF also comes from the fact that it has a prolonged half-life of half an hour to several days.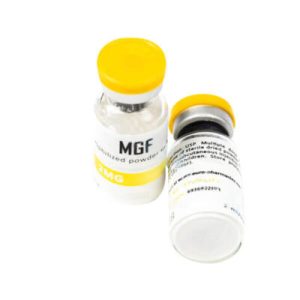 The effects of PEG-MGF
The positive points of PEG-MGF
Stimulation of muscle growth
Creation of new muscle fibers
Increased muscle recovery
Promotes nitrogen retention
Increased protein synthesis
Long lasting in the body from thirty minutes to several days
Negative sides of PEG-MGF
Mandatory injection right after training
Redness on the face
Itching of the skin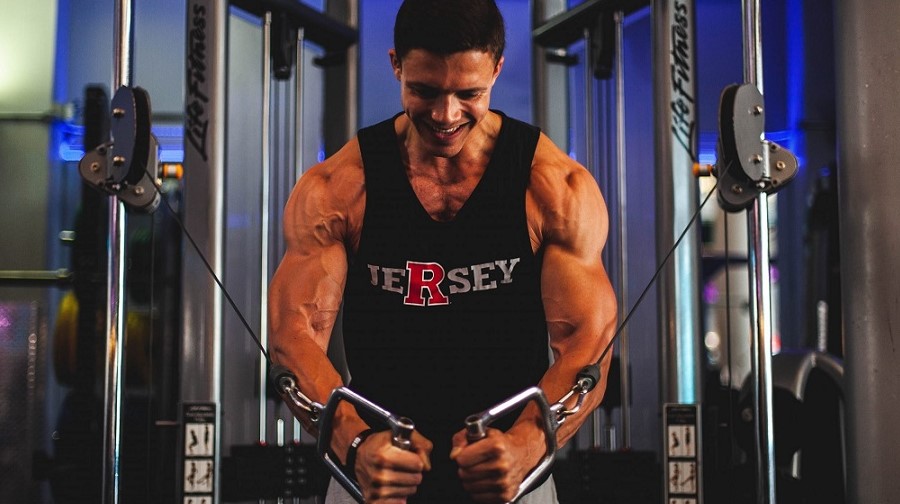 Tips for use & PEG-MGF cycles
It is advisable to use PEG-MGF after exercise or on rest days because IGF-1 is at its lowest level at that time and the peptide's main use is recovery.
Because of its long life in the body, it can be injected subcutaneously, i.e. under the skin in the fatty areas of the body such as the stomach, thighs and buttocks. Its long life allows it to remain reactive for a long time on its way to the muscle receptors and thus continue to give back all its efficiency.
Powdered vials can be stored at room temperature for one to two months. Beyond that, they should be placed in a cool place with a temperature between two and eight degrees. In a refrigerator they can be stored up to eighteen months. Once mixed, the vials should not be left at room temperature but stored directly in a cool place. It is also recommended to mix the bottles only when they are going to be used and therefore, to mix them one by one. It is also recommended to inject only once after the effort in several muscles. Or, to give yourself two injections laterally in the body. That is, the same dose for the right and left sides.