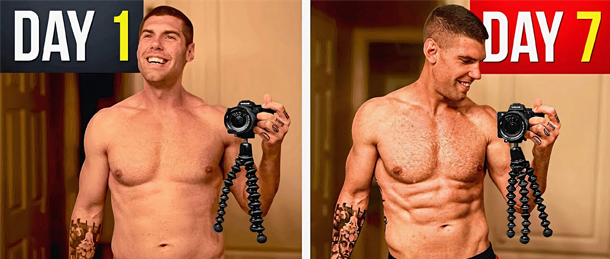 Winstrol or Stanozolol is an anabolic steroid commonly used for cutting cycles. Many people want to use Dianabol or even Anadrol for a cutting cycle, but while Anadrol and Dianabol also have other uses, Stanozolol is used only for dry muscle cycles.
Winstrol exists in oral (tablets of active matter, toxic to the liver) and injectable form (Winstrol Depot). Few people use it during a mass gain cycle: It's certainly not a very useful compound for treating anemia, and you can infer that it plays a limited role in mass gains. It's possible to use very small doses of Winstrol during a mass gain cycle to complement other steroids, with the goal of reducing SHBG (Sex Hormone Binding Globulin, or Sex Steroid Binding Globulin). One of Winstrol's main properties is the ability to lower SHBG more effectively than many other steroids.
A Winstrol dosage of 2 mg/kg of body weight significantly reduces SHBG, which will increase the amount of testosterone circulating in the body.
Like 99% of steroids, it's important to note that your natural hormone levels will be suppressed, though maybe to a lesser extent than with many other steroids.
Winstrol side effects
Adding oral Winstrol to an intense mass gains cycle could be problematic, because Stanozolol is a 17-aa hepatotoxic compound, which means that its molecular structure was modified to be able to pass through the liver without being destroyed.
It's an active compound when taken orally, and many people choose to take these pills without liver protection – a grave mistake.
Stanozolol is one of the worst steroids in terms of hepatotoxicity.This is why taking it during a mass gain cycle could be problematic, because usually such a cycle is very heavy and the useful dosage would be toxic.
Winstrol also has undesirable effects on cholesterol. A simple 6mg/day dose of Stanozolol can lower HDL (good cholesterol) by 33% and increase LDL (bad cholesterol) by 29%. Cardiac hyptertrophy is also possible, even at low doses, so many people limit their Stanozolol consumption to dry muscle cycles.
It is generally accepted that due to Stanozolol's toxicity, its usage should be limited to about 6 weeks. However many athletes in fact use it up to 12 weeks without problems.

Winstrol treatment and effects
If you use Winstrol for about 3 months (12-week treatment) with 100mg doses every other day, you should not suffer any adverse effects. The only unpleasant thing that may be unavoidable is slight discomfort during the injection. Generally users report feeling poor lubrication in their joints while using this medication (fluid retention is negligible with Stanozolol).
There are many contradictory reports of Stanozolol's effects on the tendons, even in specialized medical journals. Some reports indicate that it weakens the tendons, others argue that it strengthens them, and some claim that Winstrol strengthens them but not equally, which increases the risk of injury. For this reason, it's best for athletes to avoid Winstrol in high impact sports.
This tablet is unique because it is available in both oral and injectable forms.
The two types contain the same compound, but injection is more effective than oral ingestion in terms of nitrogen retention.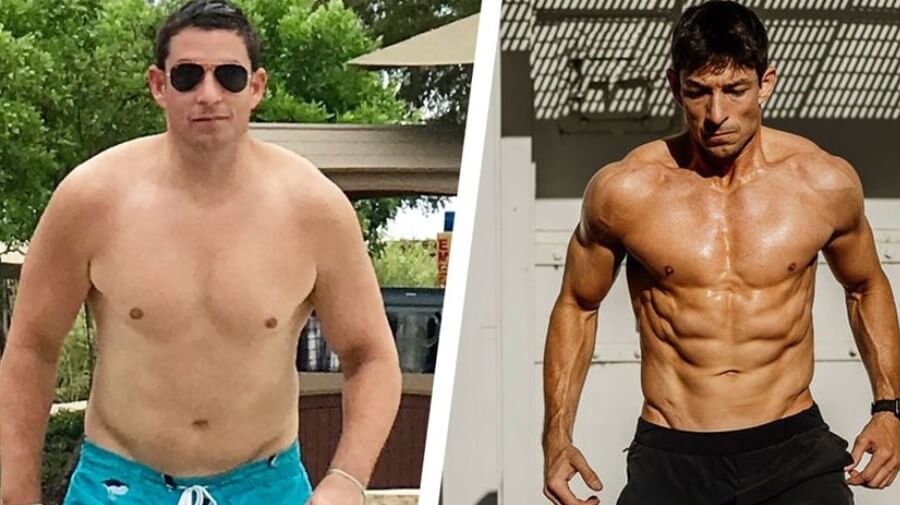 Winstrol Depot (injectable Stanozolol)
Winstrol Depot is the injectable version of Oral Winstrol. The injection has the advantage of avoiding your liver and saving you from some negative side effects. We recommend limiting your Winstrol Depot injection to 50 mg a day for 6 to 8 weeks. Careful, even injectable Winstrol is toxic to your liver.
The "Depot" version of Winstrol consists of Winstrol suspended in water, unlike the Depot version of other steroids or products suspended in oil. The injectable version has an active lifespan of about a week in the body. This steroid is not recommended for women.