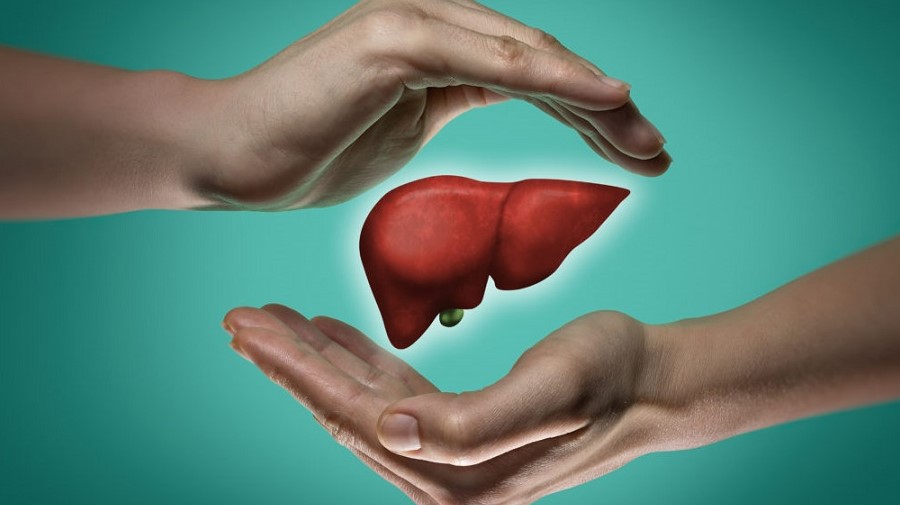 The most widely used hepatic protection (liver protection) for anabolic steroids comes from the plant Silybum marianum, which you know as the MILK THISTLE.
This plant is common around the Mediterranean and gets its name from a legend about the Virgin Mary. As she was fleeing the Egyptians, she hid her baby Jesus under a clump of thistles while she breast-fed him. During lactation a few drops of milk fell on the thistle's leaves and gave its veins a white color.
Silybum marianum has several other names, including: cardus marianus, blessed milkthistle, Marian thistle, Mary thistle, Saint Mary's thistle, Mediterranean milk thistle, variegated thistle, Scotch thistle.
Milk Thistle and Medicine
In ancient times, milk thistle infusions were used to treat liver conditions.
Even today you can find it very easily in a pharmacy as Milk Thistle or LIV-52.
In 1968 a compound of silybin, silychrinstine and silydianine was isolated from the plant and given the name Silymarin. It is thought to be the active substance responsible for milk thistle's therapeutic effects.
Milk thistle extracts have been the subject of many clinical trials, including for the Legalon® products sold in France since 1974. Legalon is sold over the counter and available in 70mg or 140mg doses.
Another well-known brand is SAMARIN 70 (SAMARIN 140 is also available).
LEGALON
LEGALON is composed of silymarin expressed as silibinin. Legalon is an excellent hepatoprotector and is highly prized by bodybuilders when taking oral anabolic steroids.
SAMARIN
SAMARIN is a liver protector widely used in the bodybuilding world.
Samarin and Legalon have identical compositions.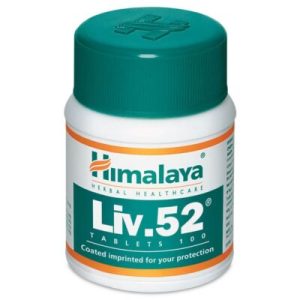 Using Milk Thistle with Anabolic Steroids
During an anabolic steroid treatment, taking products like Legalon or Samarin usually requires taking 1 pill at meals to protect your liver.F
This prevents transaminase levels from skyrocketing.
Don't forget the liver's importance for your metabolism.
Importance of the Liver During Anabolic Steroid Treatments
The liver has more than 200 metabolic functions.
It serves to filter and metabolize everything you ingest while purifying your blood of toxins.
It stores glycogen, which feeds your muscles, and is also where the metabolization of igf-1 via growth hormone takes place.
No need to remind you of igf-1's importance for testosterone.
A healthy liver is as indispensable to muscle growth as it is to looking shredded and defined!