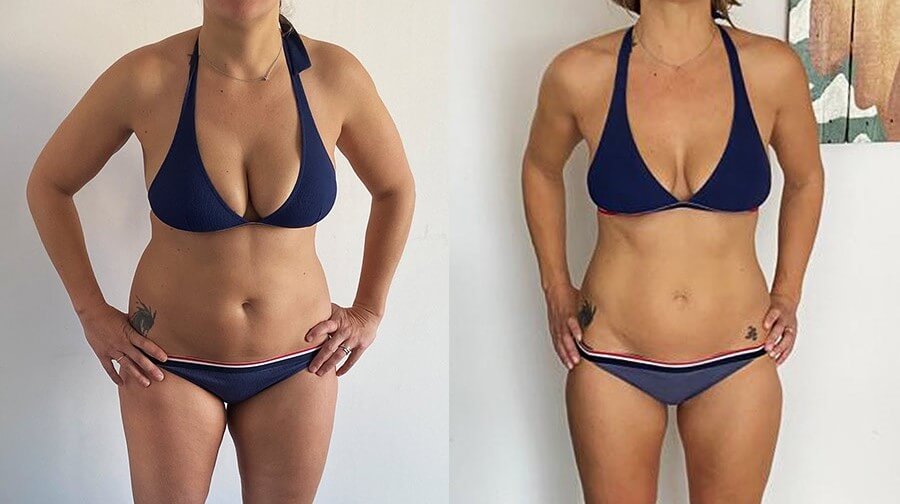 Name Orlistat, Alli, Xenical, tetrahydrolipstatin
Formula of the molecule C29H23NO5
Administration : oral
1. Presentation of Orlistat :
Orlistat is the active substance in the drug Alli marketed by GlaxoSmithKline and in the drug Xenical marketed by Roche.
This substance is known mainly for the treatment of obesity and overweight.
Xenical 120 mg is sold by prescription while Alli 60 mg is sold over the counter.
Orlistat was marketed from 2009 in France and then in the rest of the European countries.
Alli 60 mg is suitable for overweight people. Xenical 120 mg remains one of the most prescribed drugs in the medical world to treat obesity, without the need for surgery .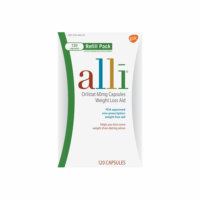 2. Scientific research on Orlistat:
Orlistat was clinically tested for over a year. Studies have shown thatOrlistat prevents 30% of ingested fat from being absorbed by the body. Thus, patients managed to lose between 5 and 10% of their weight at the beginning of the treatment.
In addition, these clinical trials have highlighted other benefits of Oslistat:
A 35% reduction in the incidence of type 2 diabetes
Improved blood pressure
A decrease in LDL cholesterol levels
Reduced risk of heart disease
4. Benefits of Orlistat:
Taken as a cure for a maximum of 6 months, Orlistat will bring many benefits to the body:
A calorie reduction meals
A significant weight loss
Improved blood pressure
A decrease in bad cholesterol
Decreased incidence of type 2 diabetes
Reduced risk of cardiovascular disease
It is particularly useful for obese people, with a BMI over 30.
5. Orlistat side effects:
Orlistat is a lipase inhibitor, so it has far fewer side effects than traditional appetite suppressants.
The main side effects are mainly gastrointestinal:
Fatty and loose stools due to the very action of Orlistat to evacuate unabsorbed fats in the stools
Fecal incontinence
Diarrhea
Colic
Flatulence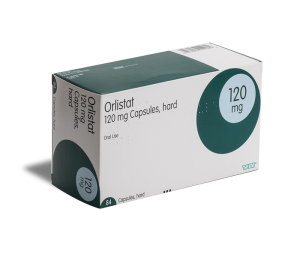 6. The different uses of Orlistat :
To treat obesity:
Orlistat can provide a safe and long-lasting solution for people :
 suffering from nutritional obesity,
having a body index greater than 30,
 prone to type 2 diabetes
 risky hypercholesterolemia or even hypertriglyceridemia.
Orlistat is therefore a reliable weight loss solution for those people whose excess weight remains dangerous for their health.
To lose weight :
Orlistat can also be taken to lose a few pounds or to monitor weight gain. Indeed, Orlistat will prevent weight regain. It can therefore be taken as a maintenance treatment.
7. Start an Orlistat cycle:
Depending on your profile, Orlistat is marketed in 120 mg tablets for severe obesity, or in 60 mg tablets for people wishing to refine their figure or maintain their weight.
Recommended dosage:
To get the best benefits from Olistat, it is recommended to take one tablet, three times a day, before meals. Never exceed 3 tablets in 24 hours.
Cycle time:
The cure should not exceed 6 months of treatment.
Results with Orlistat:
The results are very variable and depend mainly on the person's lifestyle, diet and sports activity.
To maximize the effects, it is recommended to follow a healthy diet limited in calories (not below 1,100 calories per day) and to practice a regular sport activity.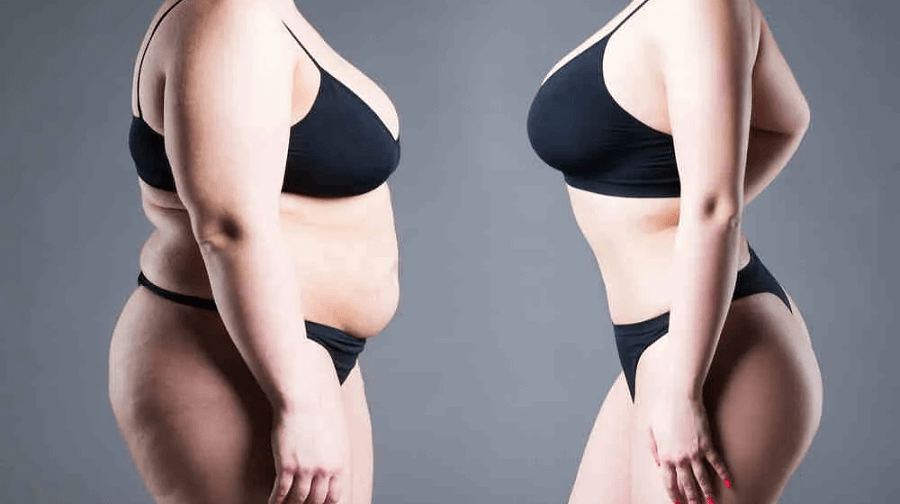 8. Is Orlista suitable for women?
It can be used by both men and women with complete peace of mind.
Orlistat is one of the oldest drugs treating obesity. Its main advantage: you can continue to consume fats (but the good ones, not the saturated ones), and lose weight at the same time!