1. Presentation of the Landerlan Laboratory: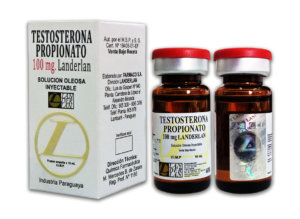 The laboratory Landerlan is located in Paraguay. Specialized in the manufacture of anabolic steroids in injectable and oral form and synthetic growth hormone, the Landerlan laboratory is especially recognized in South America and Central America. Indeed, its products are present in Chile, Bolivia, Brazil, Colombia, Ecuador, Mexico, Peru and Venezuela.
Virtually absent from the steroid market in North America and Europe, Landerlan is oriented exclusively to the South American market.
2. Quality analysis of Landerlan products: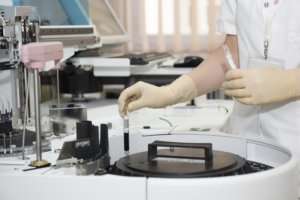 Landerlan has devices based on the latest technology and thus ensures a Quality Control of its products responding to MSP and BS standards .
A major asset for this laboratory: it exhibits its GMP certificate (Good Manufacturing Practice) on its site in order to prove to its potential customers that these products are recognized as reliable and safe .
And to better fight against counterfeits, Landerlan has set up a authenticity control system of all its products, in order to best protect its users.
3. The products offered by the Landerlan laboratory:
The laboratory offers both oral and injectable supplements.
Oral cures:
Injectable cures:
4. Opinion on the Landerlan laboratory:
Landerlan presents itself as a brand of anabolic steroids and HGH pretty sure. The opinions of users on the forums come from elsewhere confirm the effectiveness of their products .
The side nevertheless less practical seems to be the packaging of their products. Indeed, Landerlan offers more than one small quantity packaging : box of 20 tablets, bottle of 4 ml … For the injectable form, we can also see that the laboratory has mainly opted for the vial rather than the ampoules.
Beyond good quality products, packaging also represents a determining factor in the choice of the user, seeking above all simplicity in the doses and quantities during a cure. Offering ampoules in addition to vials could surely develop an additional market for this laboratory.