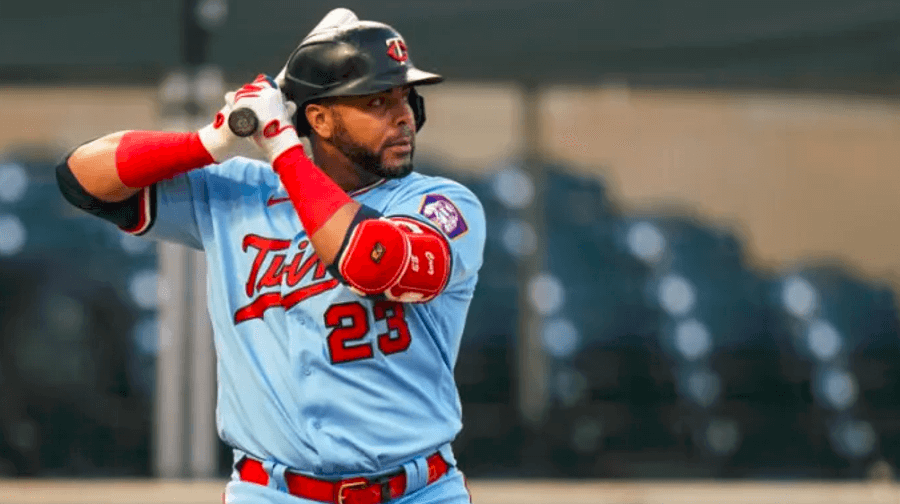 "Nelson Cruz Steroids" is one phrase that seems to have gone viral on the internet, but when you separate the man from the scandal, no sooner would you realise what an extraordinary person he is.
When it comes to Major League Baseball (MLB) in the modern era there are few names bigger than the highly successful hitter and right fielder named Nelson Ramón Cruz Martínez. Nelson Cruz as he would come to be known professionally was born 40 years ago in the Dominican Republic, but he is now also an American citizen.
Although Nelson Cruz was kind of a late bloomer in his career, making his debut for the Milwaukee Brewers in September 2005 while reaching 100 MLB games and making his first ever appearance as a MLB All-Star player at the age of 28 years in 2008.
Also, by 2008, he had churned out a career high – 33 home runs, but by 2014 he would lead the MLB in home runs with 40 accredited to him. Apart from the Milwaukee Brewers, Cruz would play for MLB teams like the Texas Rangers, the Baltimore Orioles, the Seattle Mariners and the Minnesota Twins.
Nelson Cruz's impressive list of personal accolades include the "Silver Slugger Award" which he won 4-times, he was also a 6-time "MLB All-Star" player and in 2011, this professional baseball player was voted the "American League Championship Series Most Valuable Player" (LCS MVP) after hitting an awe-inspiring 6 home runs.
This year, Nelson Cruz has been awarded the ESPYs Muhammed Ali Sports Humanitarian and the Marvin Miller Man of the Year Awards for his noteworthy, remarkable community-oriented work. Indeed, Cruz has become a household name to fans of the MLB from around the world.
But it was not always so rosy for this athlete, as in August 2013, Nelson Cruz was suspended by the MLB for 50 games after being implicated in the infamous Biogenesis scandal that literally rocked the foundations of Major League Baseball. The Biogenesis scandal would put an indelible blemish on the illustrious career of Nelson Cruz, as what many of his detractors would want the world to remember is Nelson Cruz Steroids, rather than all his accomplishments as a professional baseball player.
Nelson Cruz Steroids – The Biogenesis Scandal
It was in 2013 when a number of top MLB players were indicted for procuring performance-enhancing drugs or PEDs from Biogenesis of America, a clinic that has now been shut down.
This clinic had been involved in the sale of PEDs to professional athletes. The MLB would eventually file a lawsuit against associates of Biogenesis for bringing the game of baseball to disrepute by selling prohibited PEDs to MLB players. One of these players turned out to be Nelson Cruz who would be involved in what would come to be known as the Biogenesis scandal.
One of the main banned substances procured from Biogenesis was human growth hormone (HGH). Mr. Cruz would claim that he inadvertently used the PED to treat a stomach infection back in 2013.
But many people including other players like former Minnesota Twins player – Casey Fien, would find it hard to pass off an opportunity to make 'Nelson Cruz Steroids' remarks with the tweet (as seen below) in response to Cruz's home run record and comments on hard work.
"Wow, I'm amazed at how many people can defend Cruz. We reward those who cut corners and cheat to get ahead. At age 32 most HRs in a season = 33. After the age of 32, lowest # of HRs in a season = 37 w/ four 40 HR seasons. "Hard work pays off." – Casey Fien (@CaseyFien) July 27, 2020.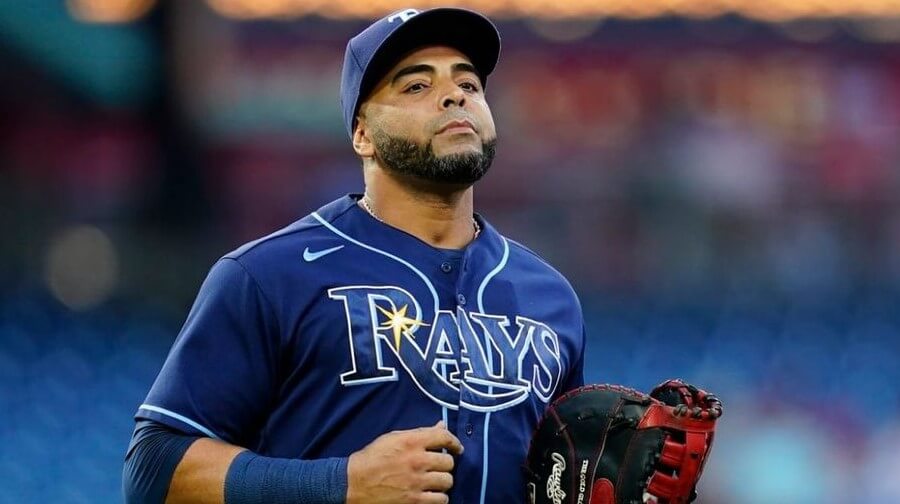 So what exactly is HGH?
The human growth hormone or HGH for short is actually a naturally occurring hormone in the human body. This hormone is produced in the pituitary gland where cells synthesize and then secrete the hormone into the bloodstream and throughout the body.
HGH can also be synthesized in the lab and this hormone stimulates metabolic  processes by influencing fat, mineral, carbohydrate and protein metabolism. HGH also influences the secretion of Insulin-like Growth Factor-I (IGF-I) by the liver. IGF-I is important in increasing bone density and in stimulating protein synthesis in muscles which ultimately builds muscle mass.
Under section S2 of the World-Antidoping Agency's list of Prohibited Substances and Methods, HGH is listed as a banned substance. It is therefore prohibited for use by professional athletes before and during competitive sporting events.
How HGH Enhances Athletic Performance
While Nelson Cruz Steroids comments may be a butt joke for some, the use of HGH as a performance enhancing drug is serious business for others. This is because for power athletes like powerlifters, bodybuilders and weight lighters, HGH helps to enhance their strength, stamina, endurance and recovery from muscle-related injuries.
HGH is also useful in cutting cycles as the hormone helps to significantly reduce lipolysis or body fat. In addition, HGH will build muscle mass making it a fantastic PED for bulking cycles as well. Injuries are quite common amongst power athletes especially during intense workout sessions, but with HGH, athletes can stimulate their powers of recovery, as this PED helps to repair damaged muscle tissues in quick time. HGH offers both androgenic and anabolic properties with the IGF-I helping to boost protein synthesis in the body and consequently leading to enhanced muscle mass.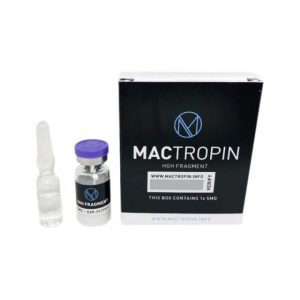 In Conclusion
As a MLB hitter of repute, Nelson Cruz would have benefited tremendously from using HGH in enhancing his overall performance. HGH would have enhanced his bone density and muscle mass. This would have given him a much improved swing, generating unbelievable velocity when hitting the baseball.
He would also have had more strength, stamina and endurance than the average designated hitter, meaning that he would have been less likely to experience a rapid build up of lactic acid in his arms causing him to tire out after several swings of the bat. Truly, Nelson Cruz Steroids is not just a catchphrase, but an actual indication of what could be physically achieved when HGH is used for enhancing athletic performance.