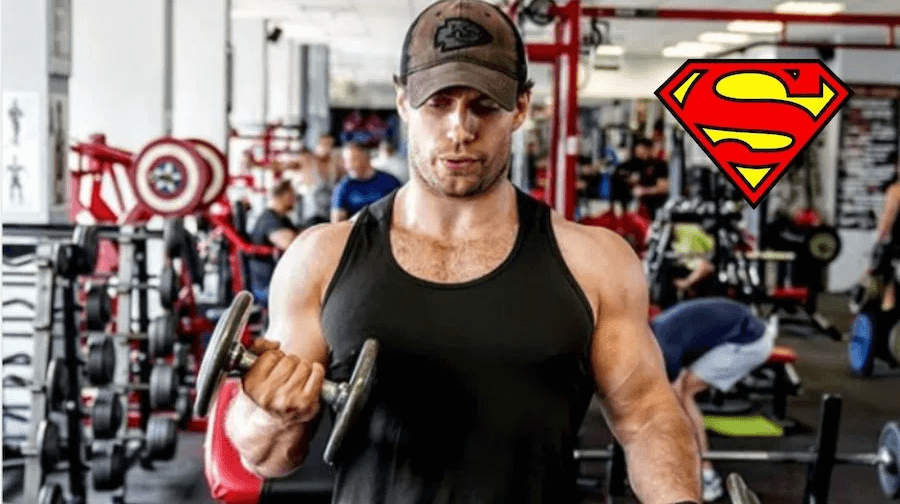 It was one now iconic scene of a topless Henry Cavill taking some clothes off a clothesline in the 2013 Hollywood blockbuster movie – 'Man of Steel' that will get the "Henry Cavill Steroids" debate up and running.
Born on the 5th of May, 1983 in Saint Helier, Jersey, the English actor named Henry William Dalgliesh Cavill would move from playing rugby in high school to being an A-list movie star after a chance meeting with Russell Crowe back in 2000, when the renowned actor was at location in Stowe School in Stowe, Buckinghamshire where the movie 'Proof of Life' was being filmed.
Since his fortuitous meeting with the Academy Award winner, it would take just one year for Henry Cavill to land a role in a feature film – "Laguna". Since 2001, Henry Cavill has featured in the 'Count of Monte Cristo' in 2002, 'I Capture the Castle' in 2003, 'Tristan & Isolde' in 2006 and 'Blood Creek' in 2009. But it was the 'Immortals' released in 2011 that made people first sit up and notice Henry Cavill's physique.
While in the 'Immortals', Cavill who was about 28 years at the time showed he had the genetics to bulk up even more if needed. He had a muscular, but lean frame in the movie, however, the potential for him being pumped to herculean levels.
Henry Cavill Steroids or Workouts?
The 'Man of Steel' movie endeared Henry Cavill to the hearts of millions of Superman fans from around the world and earned him a cult following as well. Though he has vehemently denied ever using anabolic steroids in preparation for the hit movie, his transformation especially in the "clothesline" scene, still sparked many trendy discussions on steroids particularly in the social media.
For the 'Man of Steel' movie, Henry Cavill was trained by Mark Twight, the famous trainer reputed for his work with Gerard Butler and other cast in the blockbuster movie '300'. After the release of the 'Man of Steel', Cavill was quoted as saying –
"He (Mark Twight) asked me a lot of questions about my goals. Then he asked, 'would you like to do steroids or HGH to get you where you want to go?'. I immediately said no.' And he said, 'Good, because if you did, I wouldn't train you."
While this quote is quite revealing, it still does little in persuading many people from raising stoking the flames of the Henry Cavill Steroids argument. The fantasy series on Netflix titled 'The Witcher' also showed scenes of a pumped up Cavill, while lighting and CGI can do wonders in making an actor appear more ripped and muscular than normal, the Netflix series did provide many scenes that revealed Cavill's bulky frame.
Mark Twight was said to have prepared an 11 month long training program for Cavill, though the filming of the 'Man of Steel' started 5 months into his workout plan. During the filming, Henry Cavill is reported to have gained as much as 20 Ibs or 9 kg, a weight that he would maintain for most of his training program making him look good enough to compete in a bodybuilding contest.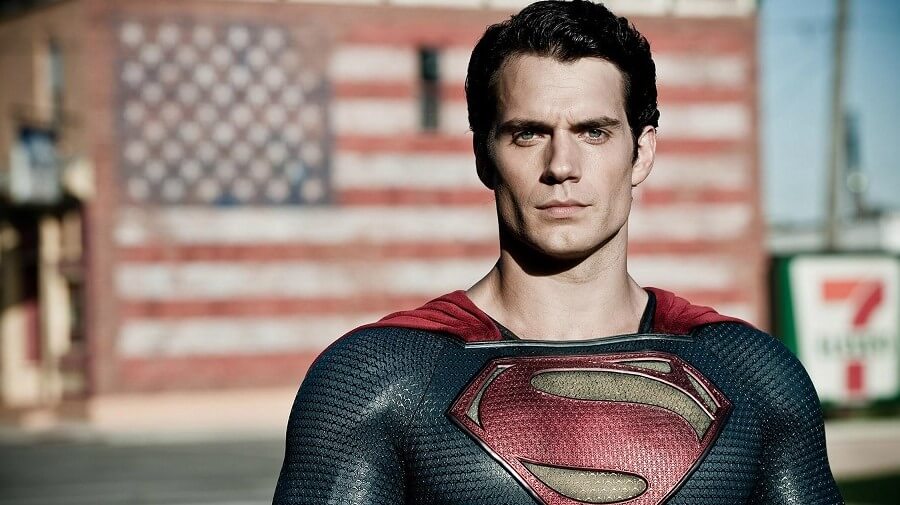 During his training for the 'Man of Steel' movie, Henry Cavill weighed about 220 Ibs or 100 kg and he is said to have engaged in a number of different lifts during his scheduled workout sessions, such as; Deadlift (435 Ibs or 197 kg), Barbell Overhead Press or otherwise called Push Press (245 Ibs or 111 kg), and Back Squat (365 Ibs or 166 kg).
According to various sources, Henry Cavill trained (lifting heavy weights) for 2.5 hours daily for 6 days in a week and non-stop for 5 months. Well, considering that Cavill seems to have good genetics and the potential to pump up naturally under a strict, intense daily workout/training program, lots of calories (between 5,000 and 6,000) consumed per day and between 8 to 10 hours of quality sleep each night, it may not be beyond the realms of possibility that he got so big without taking anabolic steroids.
A good night's sleep would have helped Cavill to optimise the natural production of both his human growth hormone (HGH) and testosterone levels while at the same time, reducing his stress or cortisol hormone levels.
I guess without any full disclosure on Henry Cavill Steroids explaining what he may have taken too get so jacked up for his role in the 'Man of Steel' and 'The Witcher' Netflix fantasy/action series, we would just have to believe what he said about not using any form of anabolic steroids.
5 Henry Cavill Steroids for a Man of Steel Physique
If you are not blessed with the genetics of Henry Cavill, but you still want to get a muscle bulk to qualify for a screen test for a role as Superman, then you might want to consider these possible Henry Cavill Steroids (though he denies it and we are inclined to believe him for lack of and tangible evidence).
While quality sleep of between 8 and 10 hours every single night can help to increase your natural testosterone production, you can also bulk up using synthetic injectable Test. Sustanon 250 is popular amongst strength-based athletes and a typical weekly dose is 250 mg taken for a period of up to 6 weeks, but under the supervision of an experienced trainer.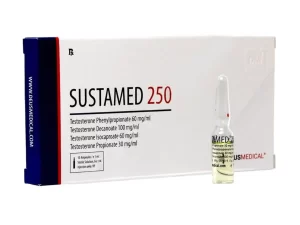 Dbol is a great injectable or orally administered anabolic-androgenic steroid to try out, if you want to bulk up. This steroid can be stacked with other anabolics and beginners are advised to start up with a moderate dose of between 10 to 50 mg per day for a bulking cycle running for about 8 weeks.
Sleep can also raise your HGH levels which helps with increasing bone density, stimulating metabolic processes and promoting protein synthesis in your muscles. HGH is useful in building muscle mass as well as increasing strength, endurance and stamina while reducing the timeframe spent in recovering from muscle strains and tears.
#4: Trenbolone (Tren):
Tren can be used in a stack or on its own for a bulking cycle. Tren is an injectable steroid administered directly into the muscles weekly for between 8 and 10 weeks. If used alone, you can start off with a weekly dose of 100 mg for 4 weeks and then increase the dose to 200 mg to be administered weekly for 6 weeks. Where you stack Tren with other steroids (under strict supervision), you can use between 50 and 75 mg per week for the length of the stack cycle.
Deca is another one of the Henry Cavill Steroids that can help you gain muscle mass to the levels seen in the actor's role as Superman in the 'Man of Steel'. Deca is also tolerable for beginners and the recommended daily dose is 50 mg orally consumed for a 6 week period.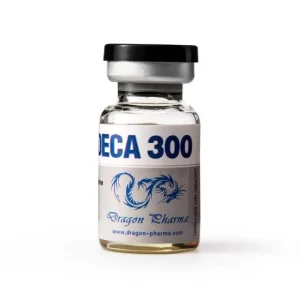 In Conclusion
While there is no tangible proof of Henry Cavill Steroids without an open admission from the movie star or his trainer, you too can bulk up to his levels with the use of anabolic-steroids. The most popular of which are Deca, Tren and Dbol while Test and HGH are also commonly used amongst athletes.
These performance enhancing drugs will help you to gain weight and muscle mass. However, it is advisable that when using oral steroids like Dbol, you consider using liver protection supplements and drugs as well in order to maintain the good health of your liver.
Post cycle therapy (PCT) is also an essential consideration before you start off a steroid bulking cycle. PCT will help to restore your natural HGH and testosterone hormone production levels while reducing your estrogen