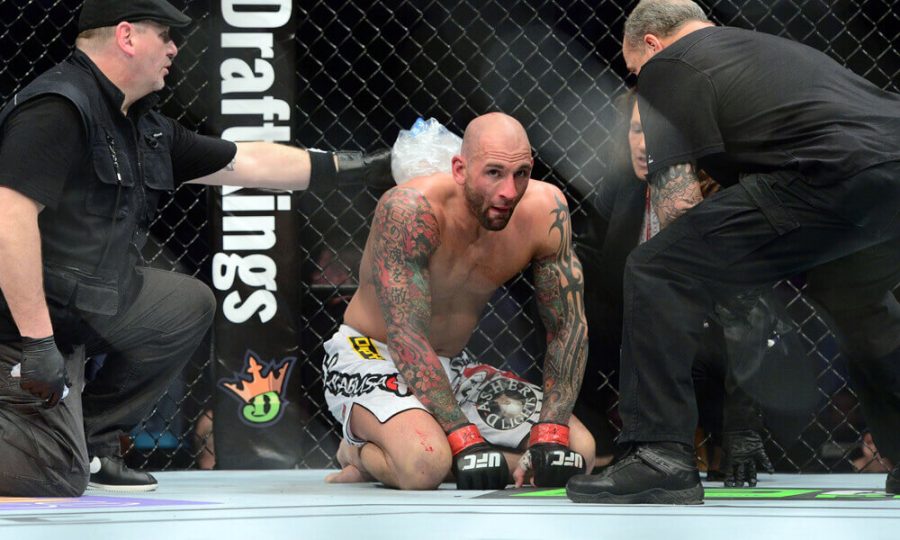 The UFC welterweight tested positive for the banned substance clomiphene in January, while he was serving a one-year suspension from a previous failed drug test. USADA, the UFC's anti-doping partner, announced Tuesday that Sullivan will be suspended for one year for the second violation. The ban will be retroactive to Jan. 14, 2017, the date the positive sample was collected.
Sullivan, 36, will be eligible to return to the Octagon on Jan. 13, 2018. He was facing a two-year maximum suspension for the second violation, but USADA found in the investigation that he was taking clomiphene as part of a physician-prescribed treatment, per the release.
USADA said that after Sullivan was notified of the failed drug test, he informed the agency that it likely came from prescription fertility medication. After an investigation, USADA concluded that the positive test was caused by clomiphene citrate, which Sullivan was using in a therapeutic dose as prescribed by a doctor to treat a medical condition.
However, USADA noted, the prescribed use of clomiphene citrate is considered an "off-label" treatment and it's not approved by the U.S. Food & Drug Administration for use by males.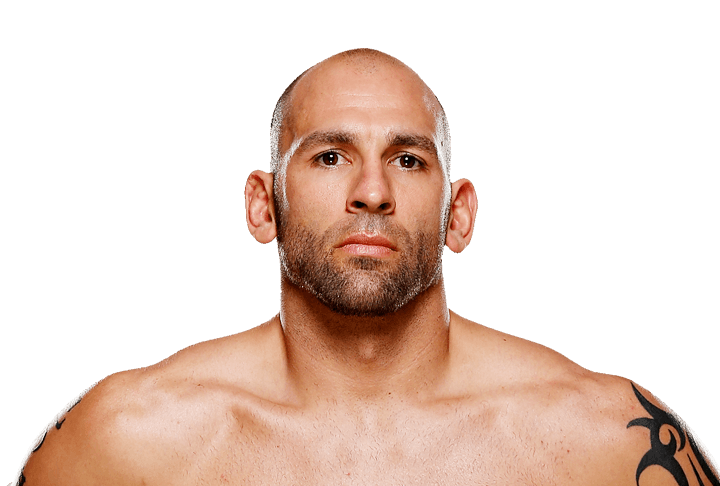 Despite that, USADA determined that Sullivan's degree of fault was reduced, because he was taking medication under the care of a physician, so it reduced a potential two-year suspension to one year.
Last year, Sullivan admitted the use of the banned substance Insulin-like Growth Factor-1 (IGF-1) in a supplement and was suspended one year, retroactive to January 2016, when he first declared said supplement. The New Jersey native was supposed to return from that suspension against Randy Brown at UFC 208 on Feb. 11 in Brooklyn, but was pulled from that fight due to drug test failure on Jan. 14.
Sullivan last fight in January 2016, a first-round knockout loss to Alexander Yakovlev. He has a 3-2 record in the UFC dating back to 2014.