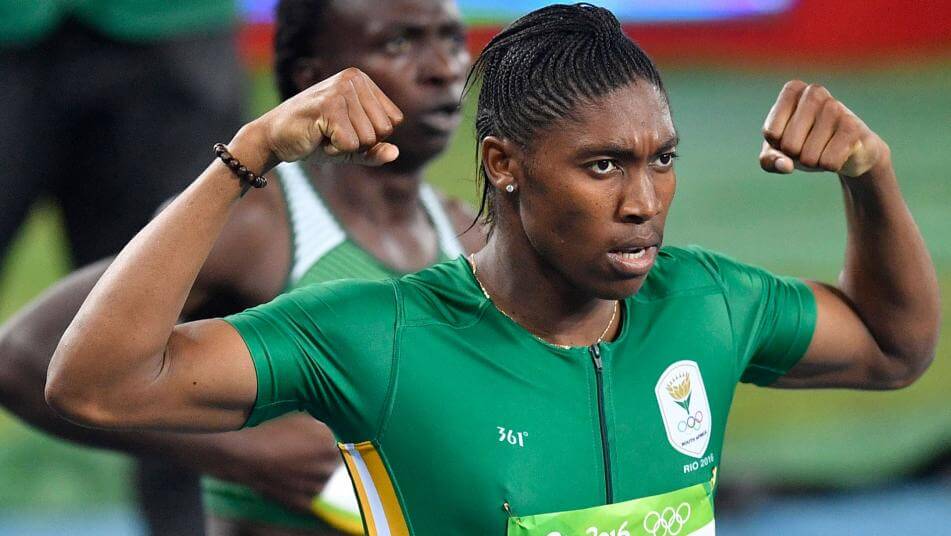 With one month to go till the start of the World Athletics Championships in London, there's wide public debate about whether hyperandrogenic athletes with abnormally high testosterone levels should be allowed to compete in sports.
A new study published Tuesday in the British Journal of Sports Medicine has reignited debate about whether hyperandrogenic athletes should be allowed to compete.
The research, jointly sponsored by the International Association of Athletics Federations (IAAF) and the World Anti-Doping Agency (WADA) has shown that women with high levels of naturally occurring testosterone enjoy a "significant competitive advantage."
 A point of view shared by former Commonwealth and Olympic champion Tim Hutchings.
"Castor Semenya won the 800m in Rio very, very easily, and then from fourth backwards, you have athletes who are world class, great runners but who look like little boys competing against men," he told RFI.
South Africa's Caster Semenya, has once again become the unwilling face of track's ethical and medical dilemma over what to do about women with high levels of testosterone.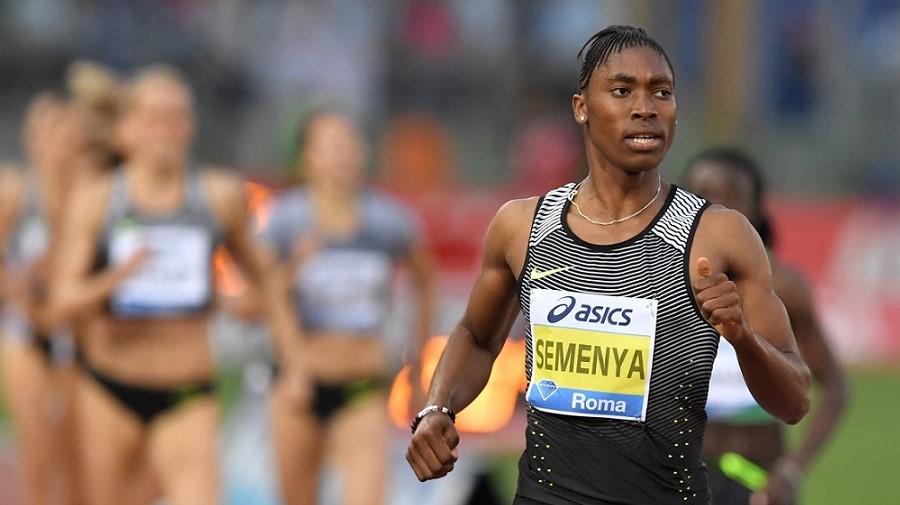 Didn't choose their body
"We have to protect the well-being of these athletes," Bernard Amsalem, in charge of the ethics at the IAAF, told RFI.
"They didn't choose to cheat, they were born this way and they shouldn't be discriminated because of it."
But Semenya and track stars like India's Dutee Chand have been singled out.
The pair both endured banishment for failing so-called "gender tests".
 In 2011, the IAAF introduced new rules obliging hyperandrogenic women to lower their testosterone levels to below its required threshold of 10 nanomoles per litre, with medicinal treatments.
Unlevel playing field
 "I think that while nobody is blaming these athletes for being born into the bodies they were born into, it is their choice to step into the world of sports. And if they step into the world of sports they have to accept that that arena is utterly dependent on fairness," says Hutchings.
"I don't think at the moment the playing field is even, I don't think it's fair to all."
But in 2015, the Court of Arbitration for Sport (CAS) decided that it was the IAAF who was being unfair in a challenge brought on behalf of India's Chand.
CAS didn't overturn the rules completely however, and gave the IAAF until July 27 this year to produce evidence that hyperandrogenic women do have a significant advantage.
It's now done that, collating blood samples from more than 2,000 women in all sports combined.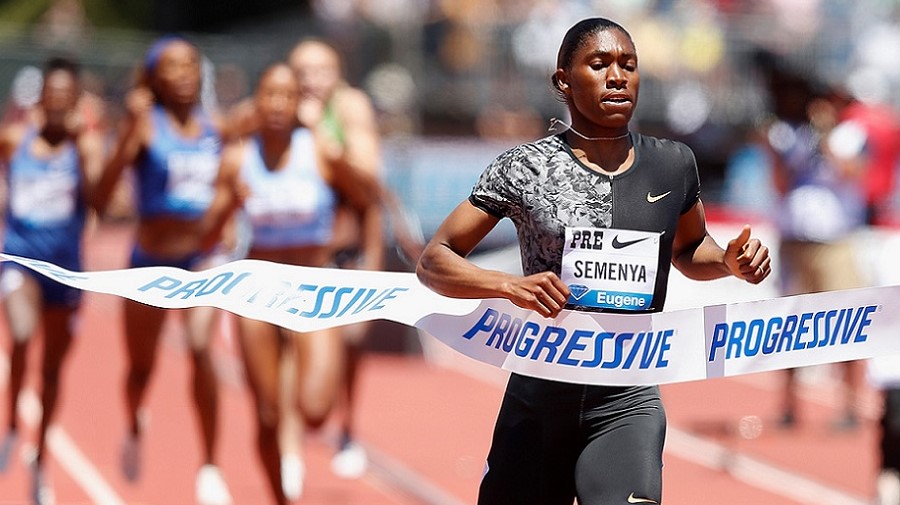 Towards a third category?
"This study is one part of the evidence the IAAF will be submitting to the CAS", one of the authors Stephane Bermon, said Tuesday.
Bernard Amsalem insists that the IAAF must protect hyperandrogenic women.
"These female athletes were born with these anomalies and they're already suffering as a result. If on top of that we ban them from all sporting competition it would be a double punishment."
The issue has become a minefield for the IAAF, which is due to meet in London next month to discuss the study's findings and present its next batch of evidence.
"Some people have even said that these athletes who are transgender are a separate category," says Hutchings, "in the same way as paralympic athletes who have one or two physical differences."
"Now nobody's suggesting they should have a paralympic category for these athletes but clearly if they are in a separate category then some conclusion has to be arrived at that is fair to all."