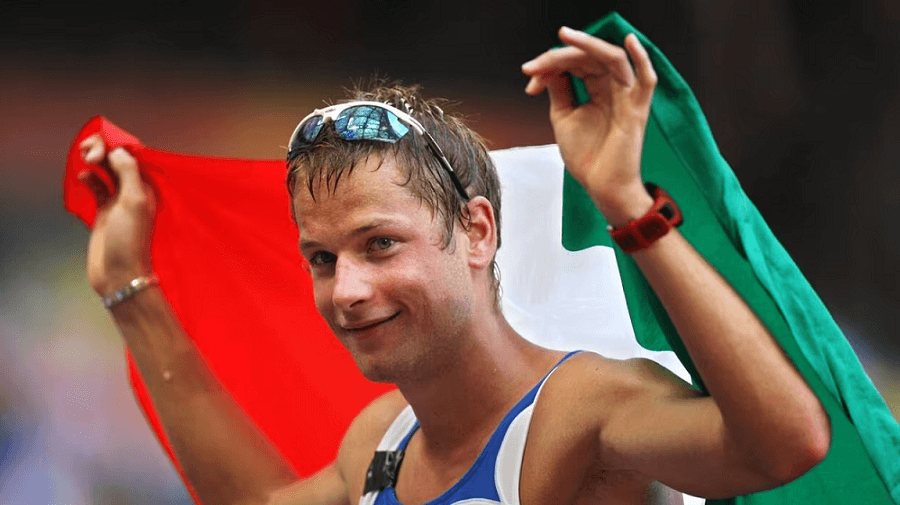 They tried to make him compete for Russia years ago, he refused and yet paradoxically they are giving Alex Schwazer a golden assist: we are talking about Putin's Secret Service, if it is true that the Fancy Bear hackers are traceable to Moscow. These days, in fact, some newsrooms are filming files stolen 4 months ago from the IAAF computer system by a Fancy Bear blitz. These are 23 emails exchanged between the controls manager anti-doping of the International Athletics Federation Thomas Capdevielle and the legal advisor Ross Wenzel with whom other lawyers and IAAF executives interact. Theme: the defensive strategy against the Court of Bolzano which initiated the procedure for the seizure of the test tubes of the Italian walker to analyze their DNA. They are emails that expose the doubts, contradictions and fears of the international body with respect to the initiative of the Italian judiciary and the elements that lead the IAAF consultants themselves to believe that Schwazer's conviction for doping in criminal proceedings is unlikely.
The papers also reveal a role in the Schwazer affair of an influential guru of Italian athletics, who had spent himself – even publicly – to prevent Schwazer, a historical rival of Sandro Donati, repeatedly mentioned by the latter in his book THE SPORT OF DOPING and who officially does not hold any position in the IAAF. In all this, 5 months have passed from the date agreed between the Court of Bolzano, the IAAF and WADA for the delivery of the Schwazer tubes to the RIS in Parma and the urine still remains in the Cologne laboratory.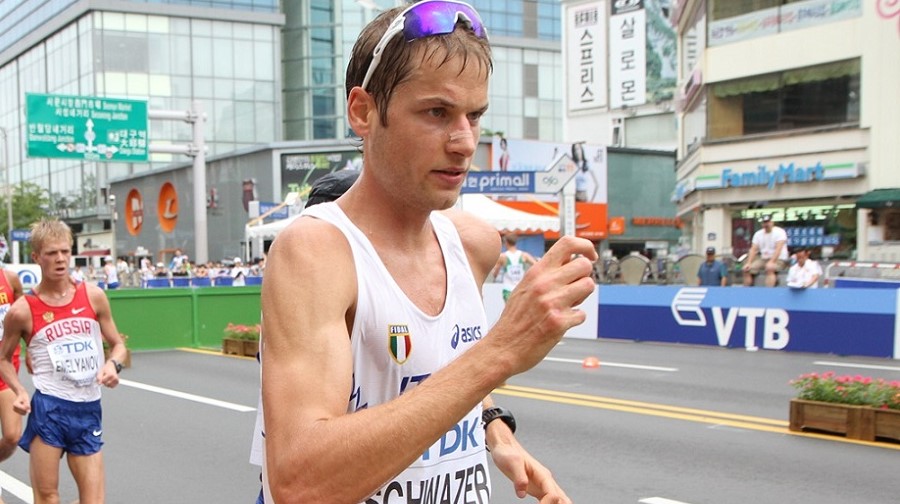 The GIP Walter Pelino last week involved the German Ministry of Justice to urge the sending of the test tubes ('body of the crime') to Italy, which the IAAF (but also WADA) absolutely wants to avoid and it is easy to understand why. Among other things, the reasons for Schwazer's conviction, made public by the TAS at the beginning of February, would allow the South Tyrolean to appeal to the Swiss Federal Court to have the disqualification annulled given that the TAS itself recognizes the anomalies of the doping control procedure that led to the suspension of the athlete.
But if the disqualification were removed – given the fury of the IAAF – another one would probably arrive for "violation of the arbitration clause", that is, for the athlete having resorted to extra-sports justice. So Schwazer's legal defense preferred to focus on the criminal trial, limiting itself at the moment to a second defensive brief addressed to the section of the Cologne Court of Appeal which must decide on the fate of the test tubes and which, from the latest indiscretions, should (conditional is d ' obligation) to do so by the first half of July. Of course, the judge will also find in his memory the emails hacked by Fancy Bear, as "they have become officially accessible on the net"