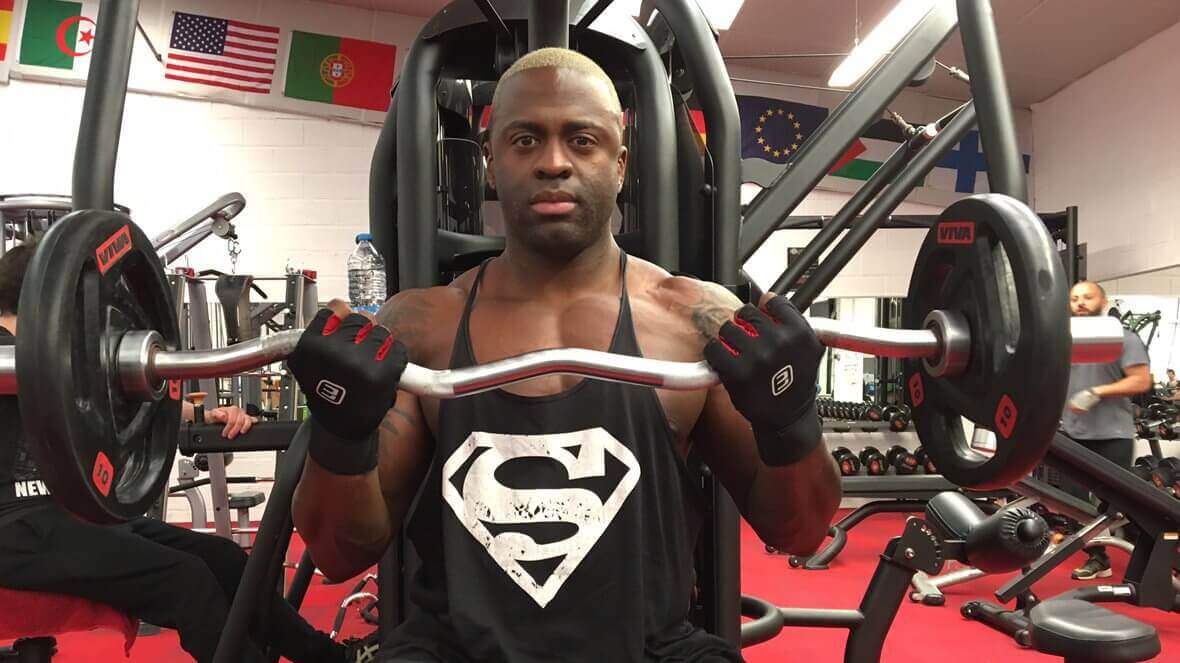 Assane Dieye Sosso is 31 years old. This French from Rennes has been practicing bodybuilding in the Men's physique category for 8 years and at a competitive level for 4 years. Champion of the Grand Prix of the Alps in early April, he talks about his sport, which combines extreme rigor and deprivation. But also pleasure: that of reaching one's ideal.
1m 90, 108 kilos, here are the current measurements of Assane Dieye Sosso . This athlete gained more than 6 kilos in two days, after the French bodybuilding final, which took place on April 22nd.
Assou as he is nicknamed by his relatives finished in the top 14 of his Men's physique category. In early April, he automatically qualified for this event by winning the Grand Prix of the Alps, which was considered sufficiently "sharp".
The time of choice
These days, Assane is resting, although he continues to train in the hall. "The season is over," he says, and adds with a smile, "I can eat what I want, at least for a week!"
The recent final in Biarritz in France makes him wonder, in particular on the choice of the category in which he competes. Will it have to change? Men's Physique implies a certain level of muscle mass and quality. Yovan Delourme, his coach says: "It must be symmetrical, harmonious, halfway between too much and not enough".
Except that his protege is getting bulkier by choice and could move into the higher category: Men's classic. Its size would allow it to reach up to 110 kilos. Keep thinking about it and take advantage of this break: "Here I am in a period of weight gain, my body is less drawn, half dry, half bulky."
Extreme body change follows discipline. "Some of my friends prefer me now, a little more chubby. Others, when they are thinner."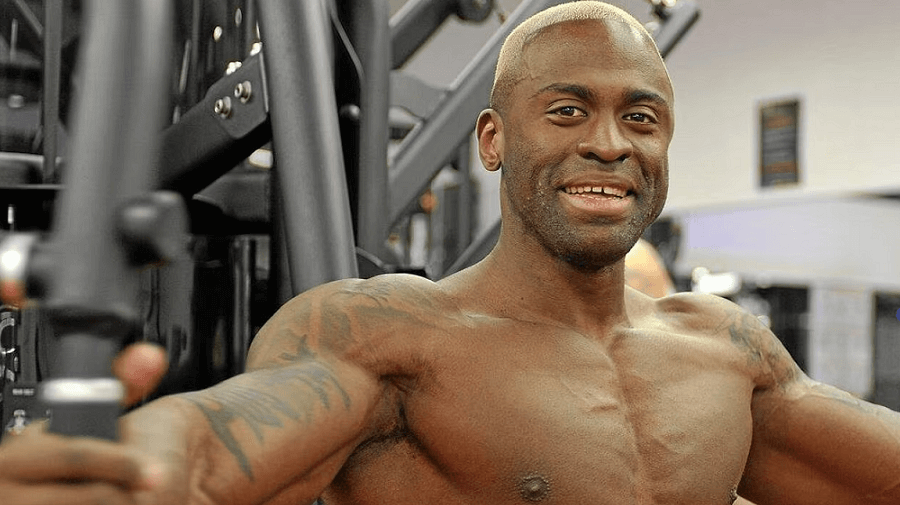 "In the race, it is said that we must be skinned"
A former competitive basketball player, Assane switches to bodybuilding after several ligament injuries. He won the first bodybuilding competition in which he participates. "Bodybuilding is between me and me. In team sports, you can blame others, blame them. Here is a personal challenge, my problem. I shape my body in my image. "
We don't just lift cast iron, it's a very mental sport.
"The preparation is rigorous." During periods of drought (maximum three months), i.e. those in which he sculpts his body before a race, the deprivations are numerous. "I train two hours a day, lift weights, do cardio. I also follow a meal plan: based on proteins, carbohydrates." In competition you have to be skinned, all the muscles become evident. "
Everything intensifies as the big day approaches. The rations change. Water is consumed in such quantities: 7 liters per day, for three days the week before the race. This quantity then decreases dramatically, "the day before, I drink 25 cl, to have a better muscle density."
This sports and diet regime is difficult: "I am very tired, my head is spinning. I am also irritable, it is not easy for the people around me. I am briefly angry. The fact of always being hungry, of being tired, is not easy. It is better to talk to me after I've eaten, "he exclaims laughing.
"Yes, it's torture, but getting on stage means we did it! The reward is the stage, we are beautiful!"
Outside the gym, Assane is a commercial agent. Discipline does not pay in France, unlike in other countries such as the United States. "Here, we have only the notoriety, which can then bring us sponsors, for the proteins, the equipment."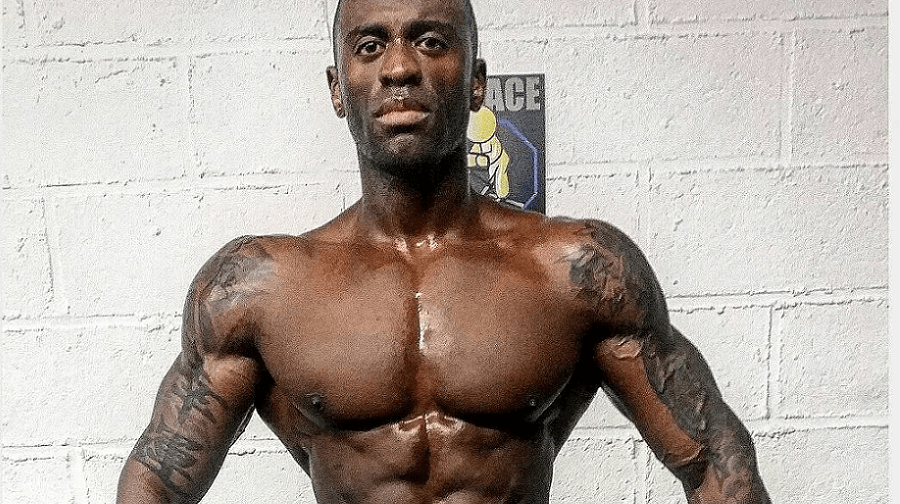 The young man is still seen continuing 3, 4 years. He knows he has to listen to his body, to avoid injury. Until retirement, the next appointment will be the French Cup in October.