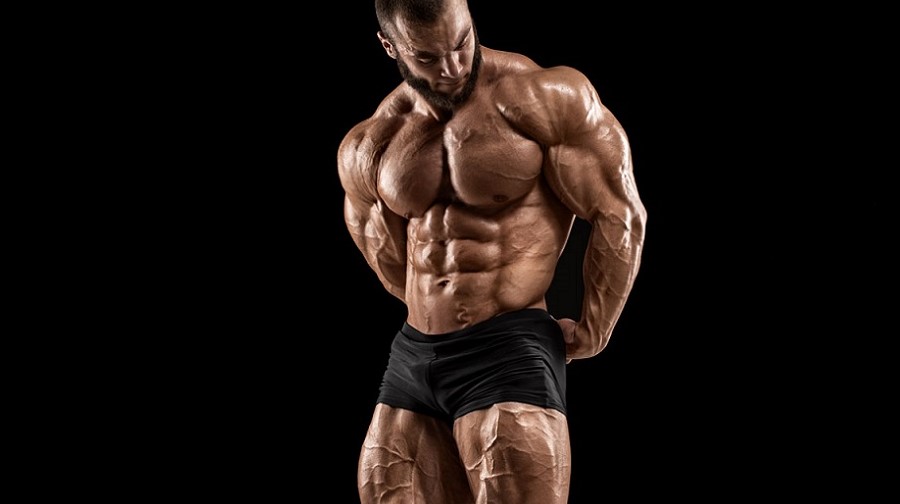 AICAR (5-amino-imidazole-4-carboxamide-1-β-D-ribofuranoside, 5-amino-imidazole-4-carboxamide ribonucleoside, acadesine) is particularly recommended for endurance sports. This peptide is being used more and more commonly for doping. It has a dramatic effect on fat burn. It's famous for being used by the greatest cyclists in the world. AICAR activates AMPK, which is a kinase protein stimulated by AMP. It accumulates when a cell is deprived of energy. Cells detect lower energy from effort by calculating the AMP concentration. In turn, they push to activate AMPK. Then AMPK converts energy sources like fatty acids into ATP fairly quickly. Finally, after activating AMPK, AICAR stimulates fat loss after exercise by making cells believe that energy reserves have diminished.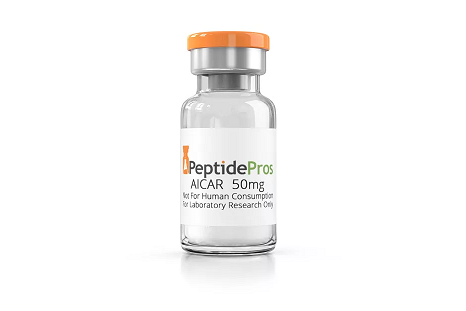 AICAR's Effects: an ideal peptide for doping!
AICAR's positive effects
Increased endurance and strength
Rapid muscle recovery and toning
Increased cardiovascular performance
Substantial weight loss
Diminished body fat
AICAR's negative effects
Excessive daily intake
Some side effects
Right away it's clear how AICAR gained interested in the world of sports in terms of endurance and physical recovery.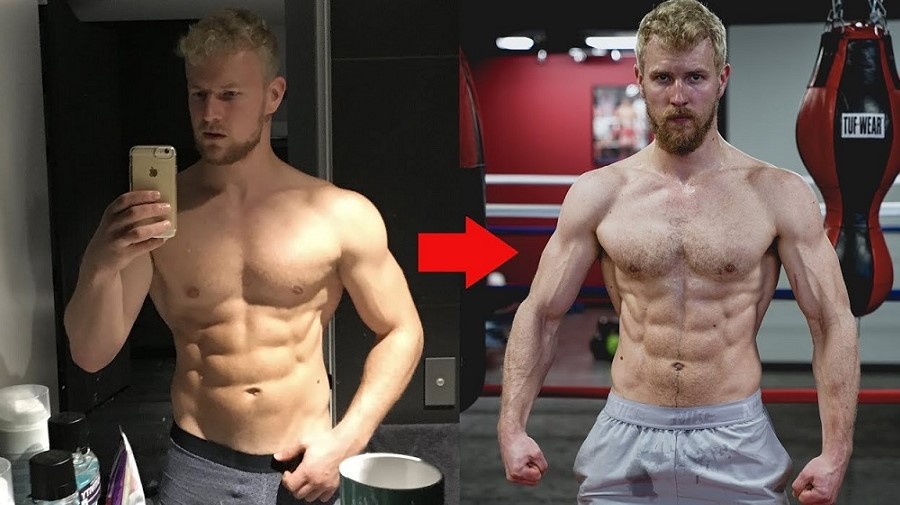 AICAR: Advice & Dosage
It's recommended to take AICAR from four to six weeks and no more. It's recommended to make injections in the morning, or one in the morning and one in the evening. For optimum impact, it's recommended to take one injection just after exercise. It's possible to mix AICAR with other peptides in the syringe to avoid multiple injections per day. It's important to know that because AICAR helps build strength and endurance quickly, one of the major risks is damage to the tendons and ligaments. This is why your should take it with another peptide that regenerates muscles and protects joints. The most common dosage of AICAR is 50mg per day for four weeks before an event. The product's exorbitant prices make it better to find it as a powder and prepare the intravenous or subcutaneous solution.
Conclusion
It's easy to see that this product is not really very useful for bodybuilders, though it does have some positive points. It's a steroid for improving effort and endurance that also has a great capacity for physical recovery. Unsurprisingly, endurance athletes use AICAR to stay at peak performance, improve physically and build endurance without too much fatigue. It's often been taken in secret, but the facts are there: it's a very effective steroid for all endurance sports.